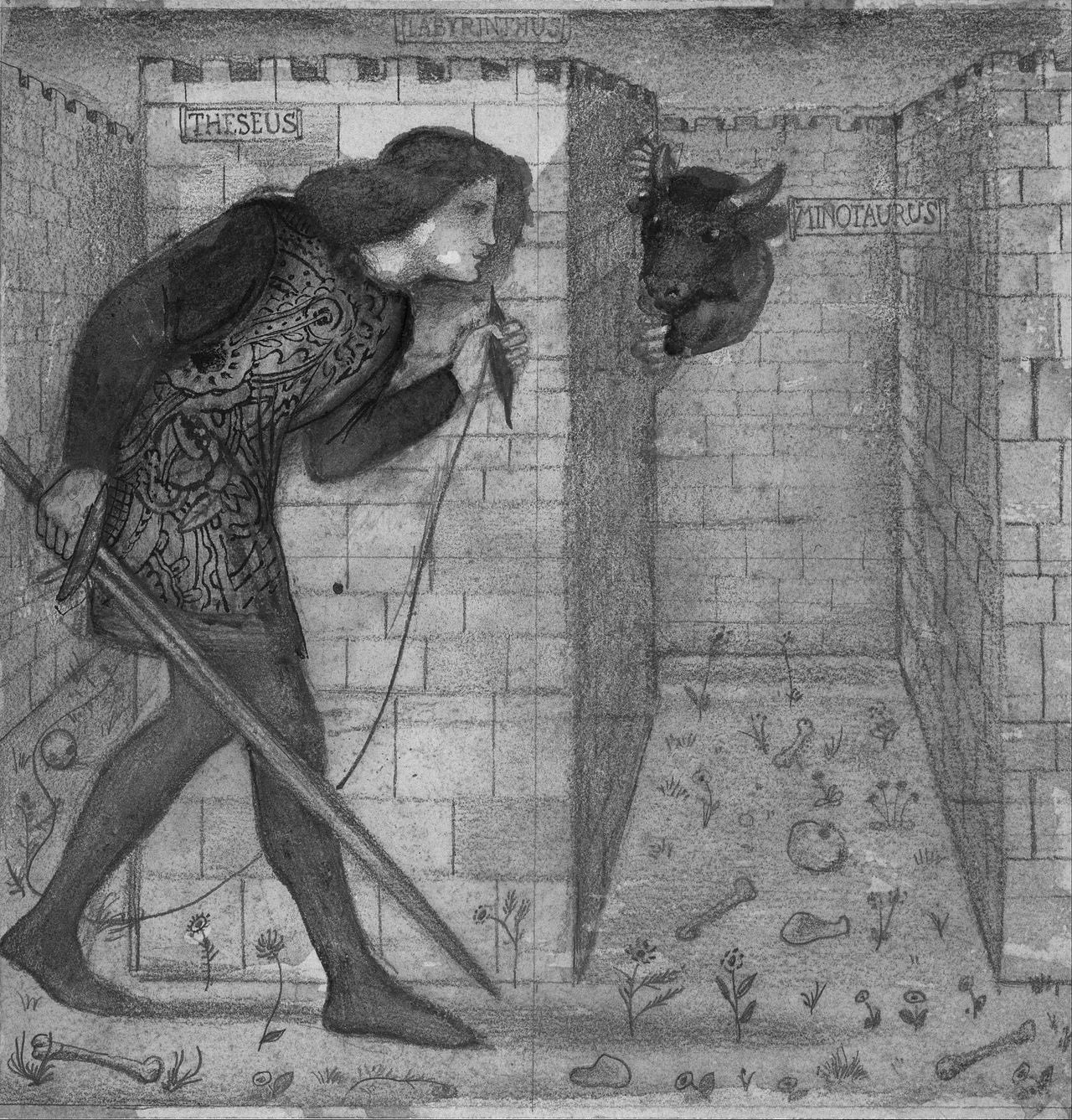 sensory.systems is a creative media studio which explores expansive ideas through sound, vision, and beyond. From film production to experiential VR/AR to AI generative art, we're fuelled by inventive storytelling, visual finesse and experimentation of all kinds.

vincenzi is a is a creative media/sandwich artist who's work spans from VR/AR/AI to traditional film to experiential productions. He's produced projects for Semi Permanent, Facebook, Opera Australia, Chunky Move, ABC-TV and various other arts and government organizations. His prime interest is experimental storytelling and exploring inventive ways to communicate ideas, particularly those with social impact goals.
Encompassing a musical background he's also collaborated with various artists including Solange, Kirin J Callinan, Justice and Sebastien Tellier. His current focus is on climate change projects in the South Pacific. More soon....


---
Contact:
info@sensory.systems
Schiaparelli Crater (2.69°S 16.79°E)
Mars, Solar System
Orion Arm, Milky Way