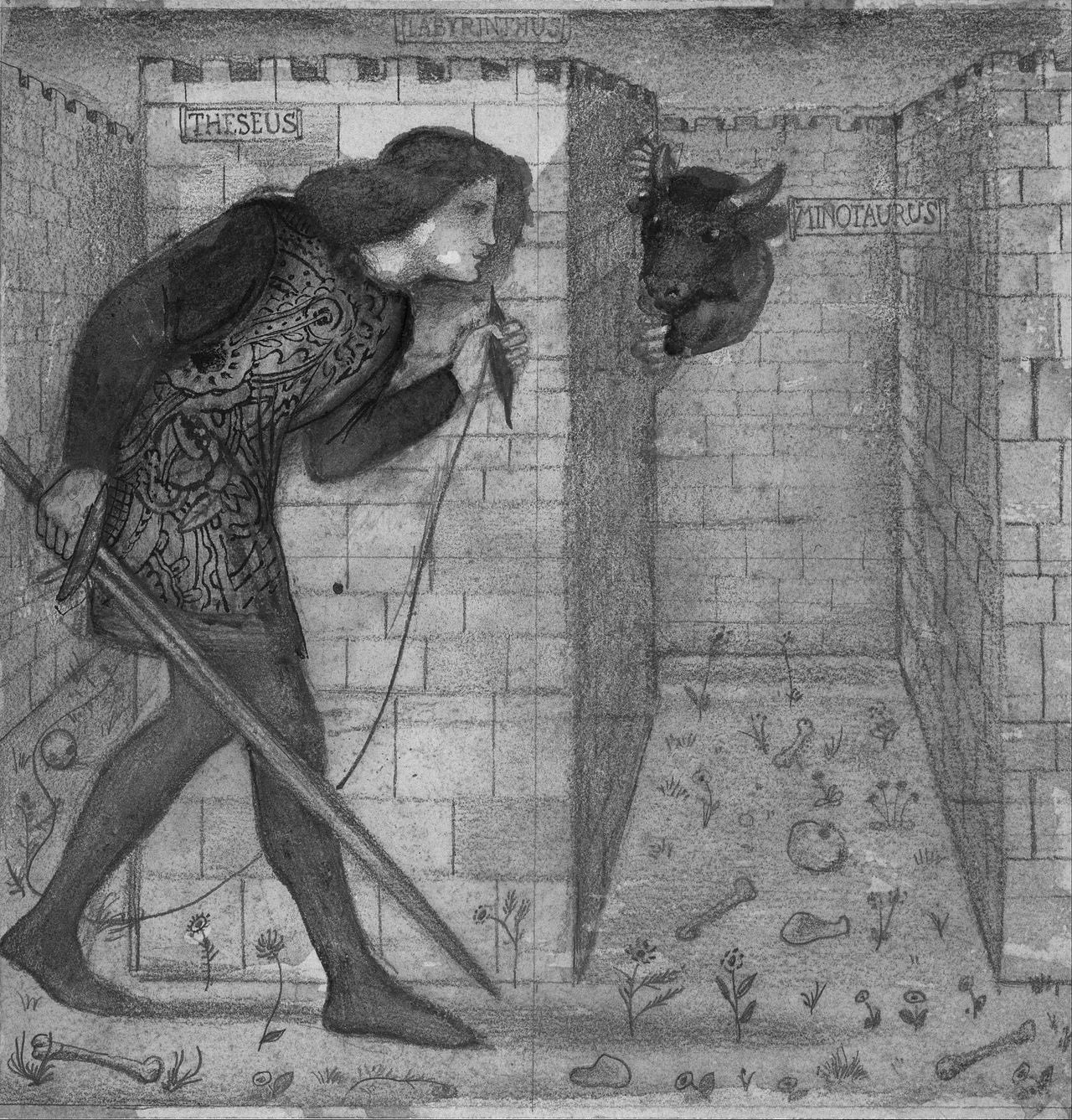 sensory.systems is a creative media studio which explores expansive ideas through sound, vision, and beyond. From film production to experiential VR/AR to AI generative art, we're fuelled by inventive storytelling, visual finesse and experimentation of all kinds.

vincenzi is a is a creative media/sandwich artist who's work spans from VR/AR/AI to traditional film to experiential productions. He's produced projects for Semi Permanent, Facebook, Opera Australia, Chunky Move, ABC-TV and various other arts and government organizations. His prime interest is experimental storytelling and exploring inventive ways to communicate ideas, particularly those with social impact goals.
He was also an early adopter to A.I. with his experimental project Robomojo, while currently developing his visual dictionary Megalopedia, amongst other visual pursuits.
In the musical sphere he's collaborated with various artists including Solange, Kirin J Callinan, Justice and Sebastien Tellier. His current focus is on climate change projects in the South Pacific. More soon...


---
Contact:
info@sensory.systems
Schiaparelli Crater (2.69°S 16.79°E)
Mars, Solar System
Orion Arm, Milky Way